Our passion is
Direction to perfection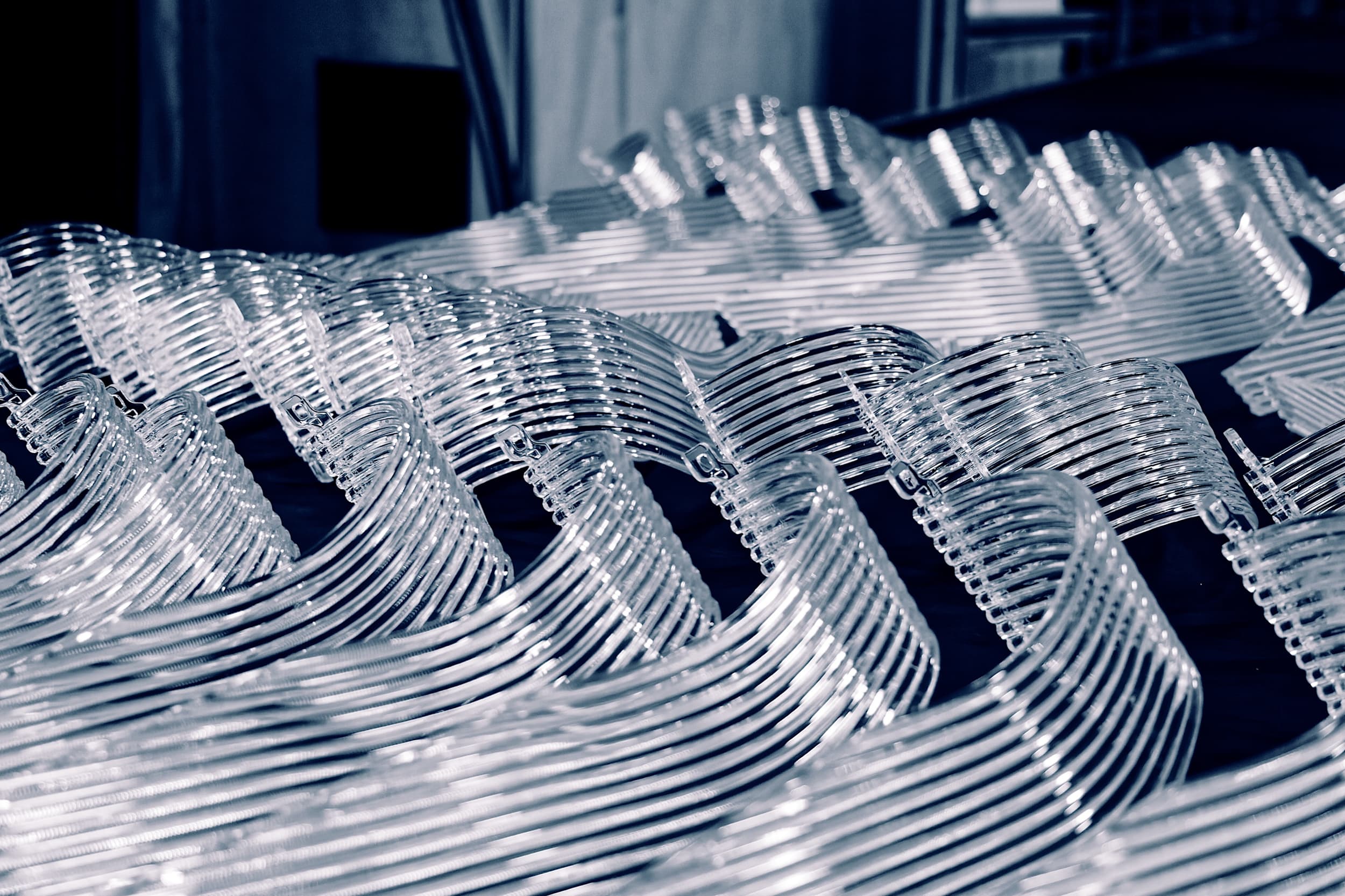 Our advantages

Plamtex Int is a dynamic company

Our main advantage are lean operations and extensive know-how. For this reason, we are very responsive, both in terms of development and production. In all our processes, we adhere to sustainability principles.
2.850 ㎡
of production area
10 mio
products delivered per year
100.000
machine hours per year
Innovative

and

advanced

plastic production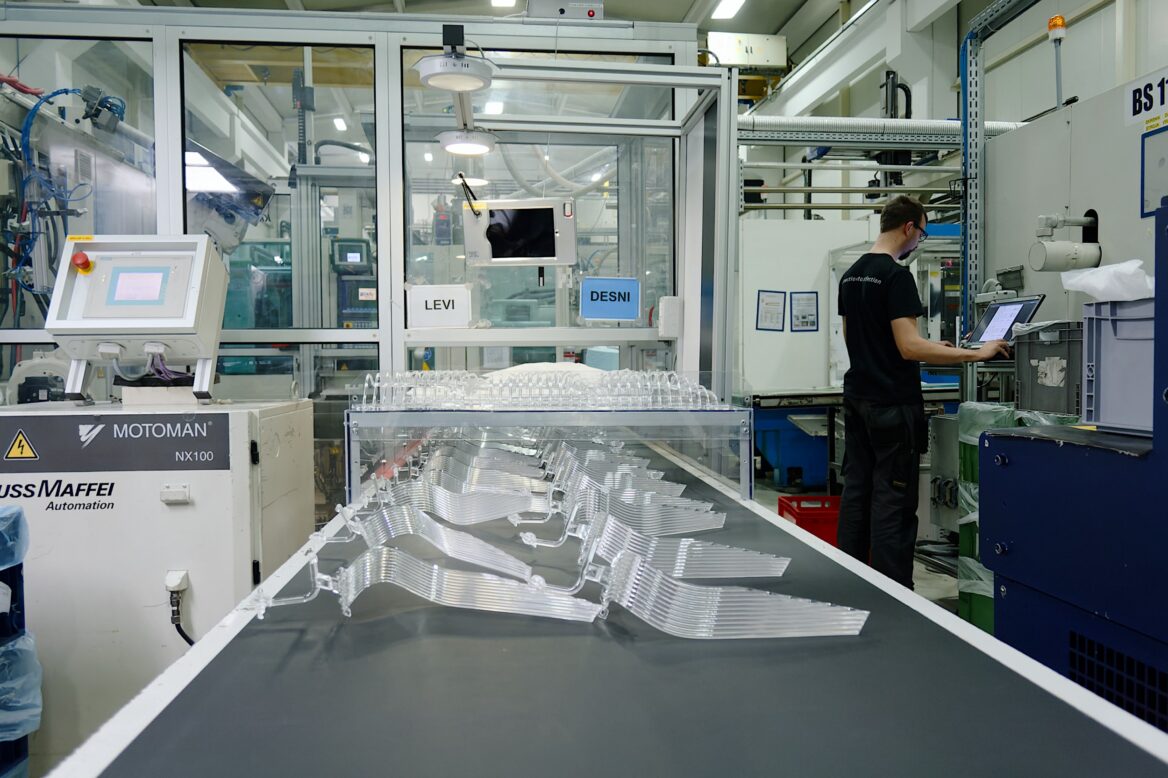 Our values

Our mission is to offer high-quality, technologically advanced, innovative products at competitive prices. Our strength derives from the constant support from our customers and a successful team of employees.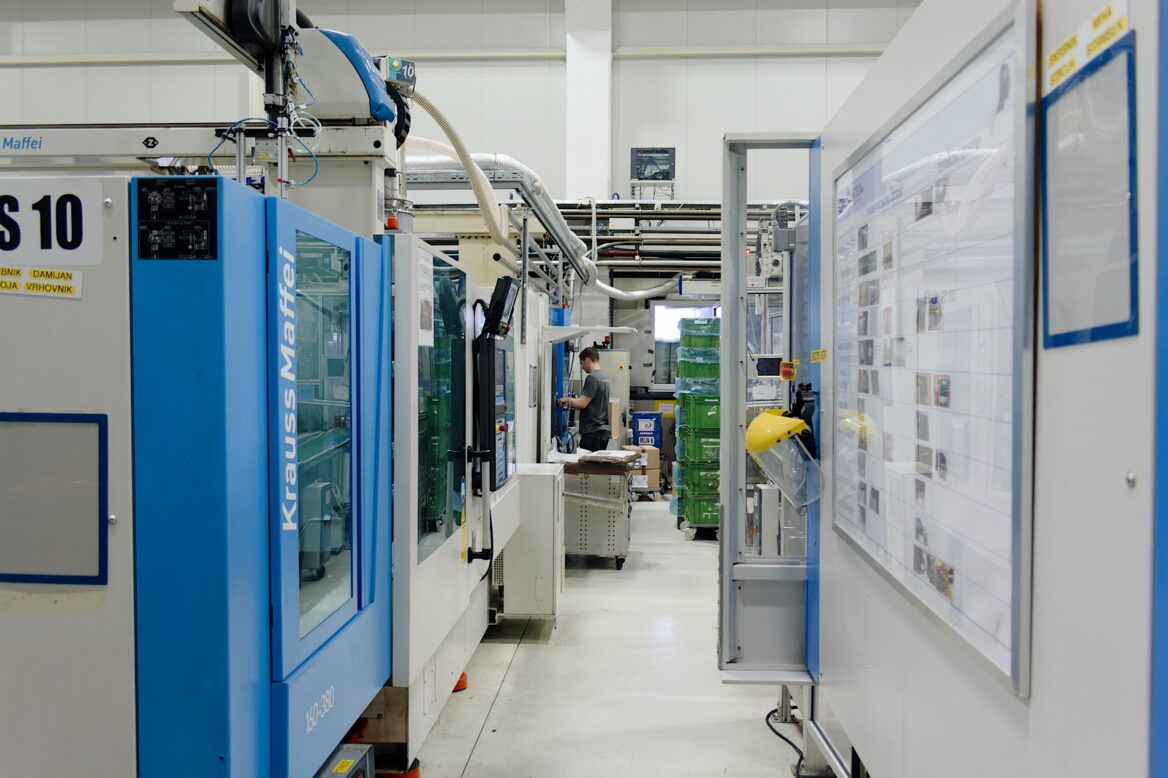 About us

Experience, specialized know-how, a culture fostering quality, flexibility of production, constant quest for advanced technological solutions and cooperation with customers, enable us to pursue our mission as a socially and environmentally responsible company.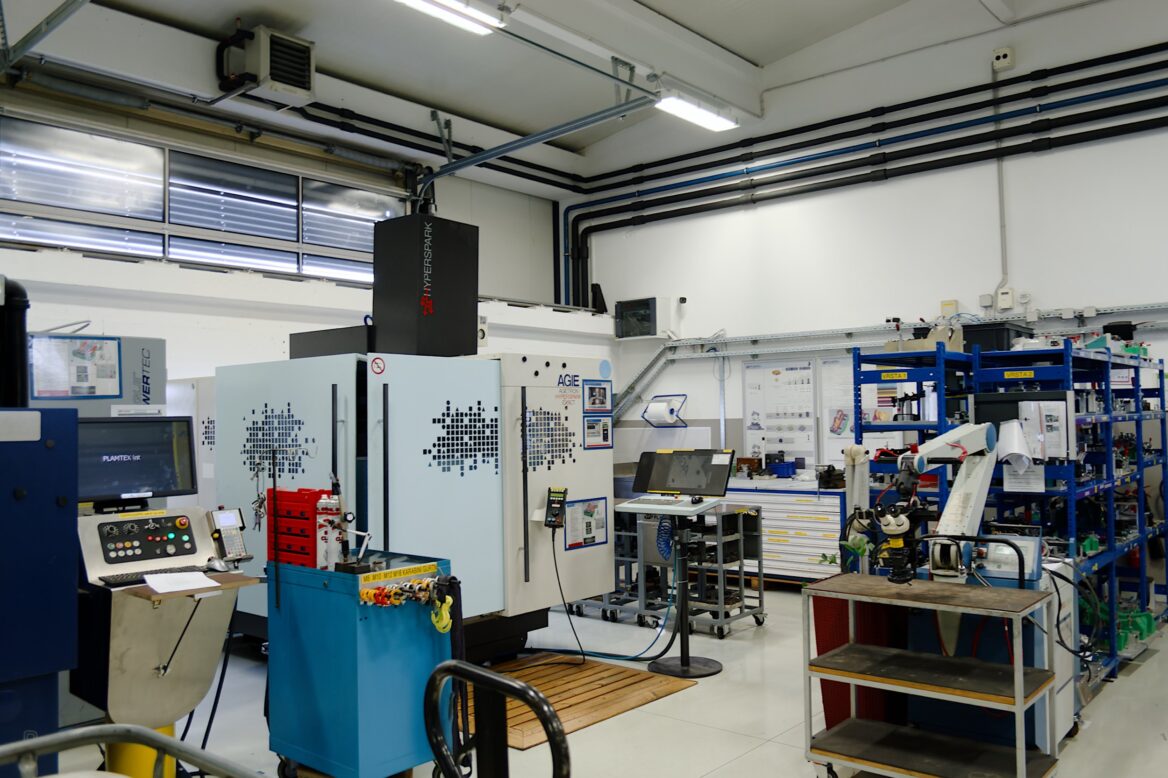 Leanness
Expertise, determination, and passion are what set us apart from others. All team members share quality and efficiency improvement goals in the development of processes and systems